The Requirements
To be a good fit for the role, you will:
Bring solid insurance industry experience and a high level of technical insurance knowledge Quick question for you - click here
Show strong organizational skills as well as possess excellent verbal and written communication skills
Display experience in effectively managing a staff[
Hold a California State Insurance License Quick question for you - click here
Showcase an ability to professionally interact with vendors
Exhibit an acumen for industry technologies and software, as well as proficiency in MS Office and Salesforce
Strive to always deliver excellent customer relationship skills
Have ethical business standards and transparency
Adopt Bryson Financials's service model called the WOW. The 4 pillars of the WOW are personal touch, personal accountability, continual development of intellectual capital and resolution
Preferably hold at least a Bachelor's degree
The Role
In this role, you will take charge of various endeavors handled by a team of five account managers, an analyst, and an administrator. As team members' efforts will vary, as will the clients' needs, creativity is a must for maximizing individual contributions.
Quick question for you - click here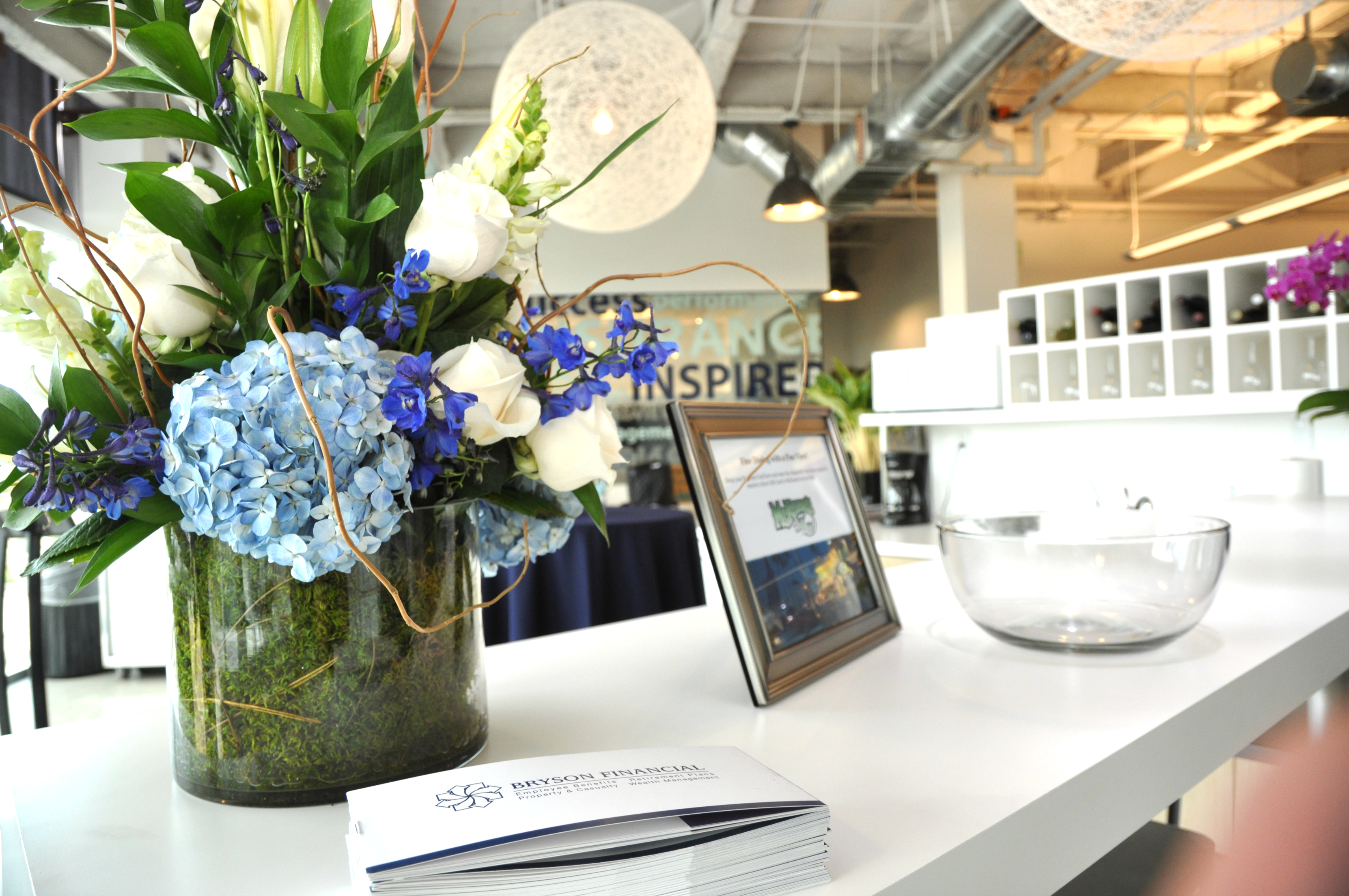 Enthusiasm and approachability will serve to create dialog between team members that ultimately solves problems for our clients. More specifically, you will:
Direct company initiatives with all Employee Benefits team members
Conduct performance and operational management for the division
Stay informed in terms of insurance technical knowledge, market trends, agency automation, company information, and other relevant matters
Understand how to apply knowledge to leverage operational techniques
Show strong aptitude for teamwork
Oversee education, training, and development programs to increase division capability and expertise
Utilize open communication to promote high morale
Perform reviews of team members, provide staff with feedback on performance issues, and set individual goals
Develop and maintain audit processes to ensure compliance with agency procedures and policies
Prioritize tasks and apply multitasking skills
Develop relationships, beyond company producers, to generate and close deals in the best interest of clientele
Direct plan analysis with regards to renewal and new marketing
Present renewal and/or new proposals to clients
Schedule and lead client meetings as well as attend open enrollment functions, when necessary
Make sure the client is aware of all resources Bryson Financial has to offer
What's in It for You
Learn and grow
In an ever-changing industry, we focus on not only developing knowledge for any one area, but also furnish resources so you can master current trends in other areas we serve.
Be a leader
Your expertise and willingness to personally interact with team members will make a positive impact on these individuals. Your services contribute to personal and professional development, allowing the people you engage to thrive in their respective roles.
Focus on communication
The modern, open design of our office space is intended to facilitate collaboration. We realize many times, "A-ha!" ideas arise during water cooler chats.
Insurance innovation
We are committed to staying one step ahead of the competition. We help clients enhance benefit offerings and control costs through our comprehensive due diligence process that involve both qualitative and quantitative analysis of providers coupled with effective leverage of the Health and Dental insurance marketplace.
Stellar compensation
In addition to a generous base salary and comprehensive, you can earn incentives by cross-selling other services. We also reward "non-producer" initiatives when an individual is able to foster stronger bonds with a client that will eventually better serve their needs.
Keys to Success
We pride ourselves on a highly collaborative working environment. The open design of the office promotes regular interaction among colleagues, meaning the ability to converse while producing results for this role is crucial.

It is fairly uncommon that someone knows all aspects of the insurance industry. You should be willing to learn new areas and master segments where you're already comfortable, making yourself a valuable resource for your team.

Multitasking and organizational skills are vital as you will be balancing several different tasks at a time. If you can prioritize analysis efforts while elevating team members to happily achieve goals, your success will be both acknowledged and rewarded.

Most importantly, you should be a great fit for the Bryson Financial company culture...Our core philosophy is comprised on the foundation of teamwork and we want someone who can meld with that spirit.
About Us
Bryson Financial Group has enjoyed a history of success because service is at our core.

The company philosophy is one that spotlights attention to detail, which is key in providing superior service, and quality assurance. We pride ourselves on our ability to listen to our clients' problems and suggest potential solutions in a manner that is most appropriate for that particular situation. As a company that prides itself on intellectual capital and innovation, we can assist not only in solving problems on the spot, but in defining issues and creating processes to circumvent recurrences that require a more permanent solution.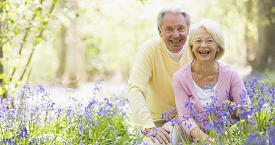 Our philosophy is to provide a comprehensive, wide range of core services to all our clients. While we provide a wide range of services, our three core services are:
Negotiating and Monitoring Costs: To ensure that our clients are never paying more than is necessary, we are constantly negotiating better prices while also monitoring costs.
Legislative Compliance Support: In order to provide clients the most up to date information, we have a network of resources in place which keeps us informed of the legislative landscape.
Communication Plans: To make sure that employees recognize the extent of their benefits and understand them well, Bryson Wealth Management provides unique communication plans which cater to clients' culture and needs.
Our Mission Statement

Client for Life
Provide our clients with an unparalleled service that cannot be matched anywhere else in the industry as we develop a close relationship with our clients which allows us to individually assess their needs and develop a customized strategy for them.
Recognition of Change
Constantly familiarize ourselves with current events in the industry so that we can continuously adapt and change our plans and strategies to ensure that our products are consistently serving in the best interests of our clients.
Intellectual Capital
Draw upon the vast experience and innovation of our employees who are our most valuable asset and in turn empower them to help and assist our clients in every decision they make.
Pictured: Bryson helps clients choose retirement plans that can give them the freedom to enjoy life in their later years.